A healthy site is more than a good looking site. Search engines like Google do not index and rank websites based on beauty; sites are ranked based on how optimized they are. If your website isn't optimized, people will have a hard time finding you. Achieving the best possible Google Health Score is vital.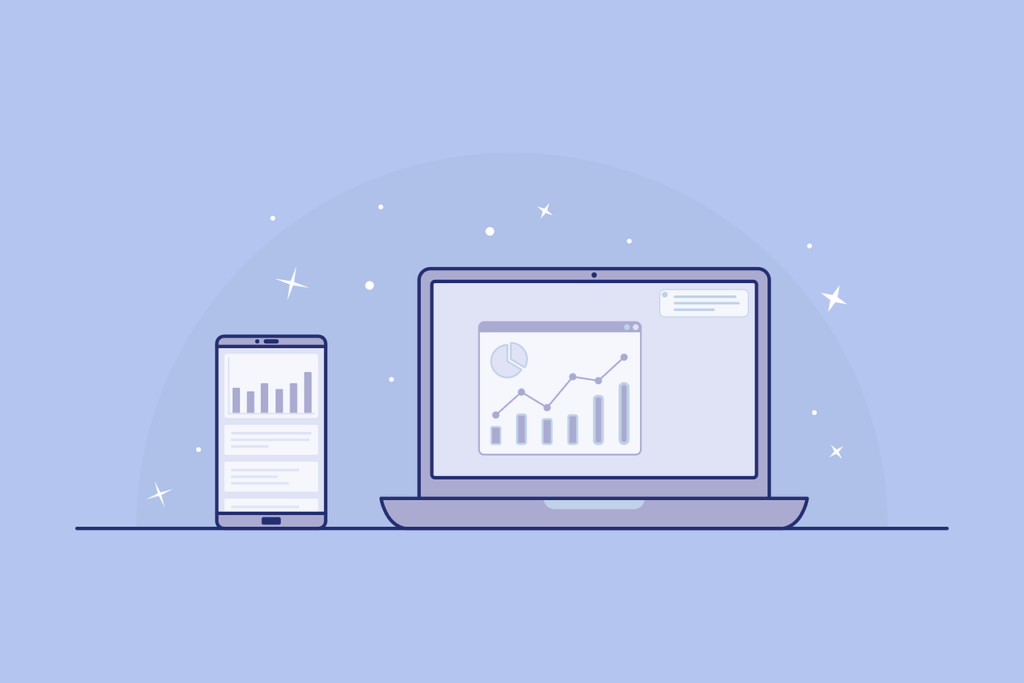 What is the Health Score?
You can't improve what you can't measure. You can't improve your position on Google if you can't measure and analyze the technical condition of your site. A healthy website loads fast and provides a great user experience. These are the technical features of SEO that search engines reward by ranking high in search results.

A good Health Score, in other words, means that your site has reached its maximum potential on a technical level, while a bad Google Health Score means that there is room for improvement.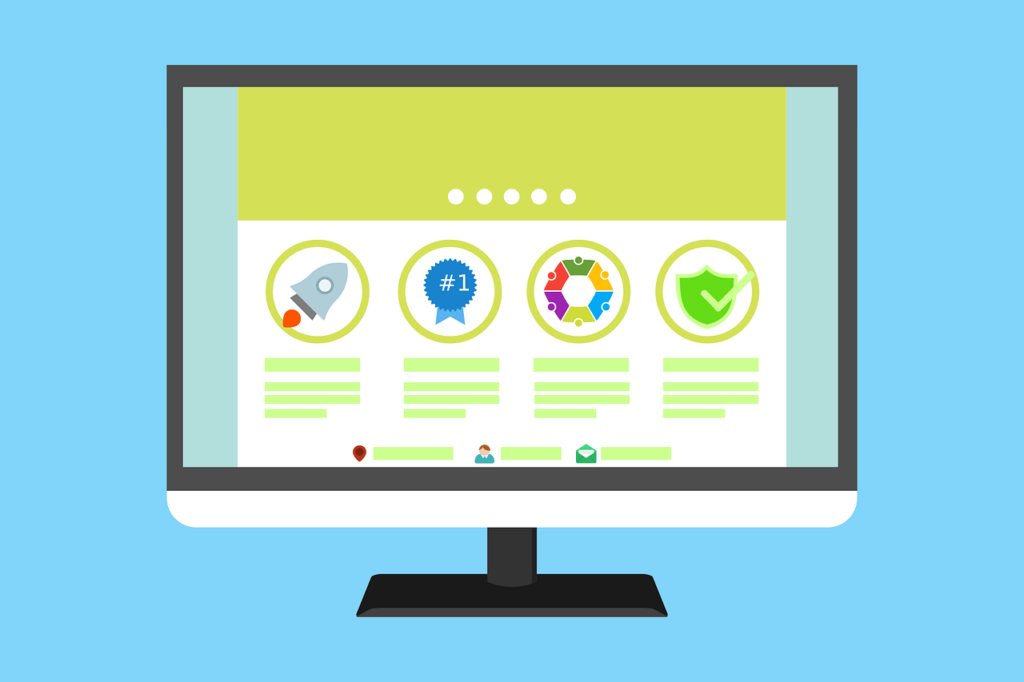 5 Tips to Increase Your Health Score
Pictures are good, but only if they are the right size
Good images are an important part of website design and operation. However, large images will load slowly, making the entire site slower. A slow website delays user interactions with the page and therefore degrades the user experience.

Before uploading, save all images in a compressed format, such as JPG. Also, make sure that the size of the images matches the space available on the site.

Another great trick is to use a CDN (Content Distribution Network) to store your photos. CDNs are online hosting services that store images in the cloud on a server faster than your own. When a reader visits your website, the images load from the fast CDN server, not your own. Therefore, the images load much faster.
Pay attention to the source code.
The Health Score is often compromised when the robot detects an element in the source code that should not be there. This may be because the system finds a previously used but already removed feature, image, or something similar. These leftover bits of code are often interpreted by the robot as an error.

For example, a link to a removed image or page, or an unused JavaScript file that is still on the server.
Therefore, be sure to check from time to time that the source code is clean, unused codes are hidden.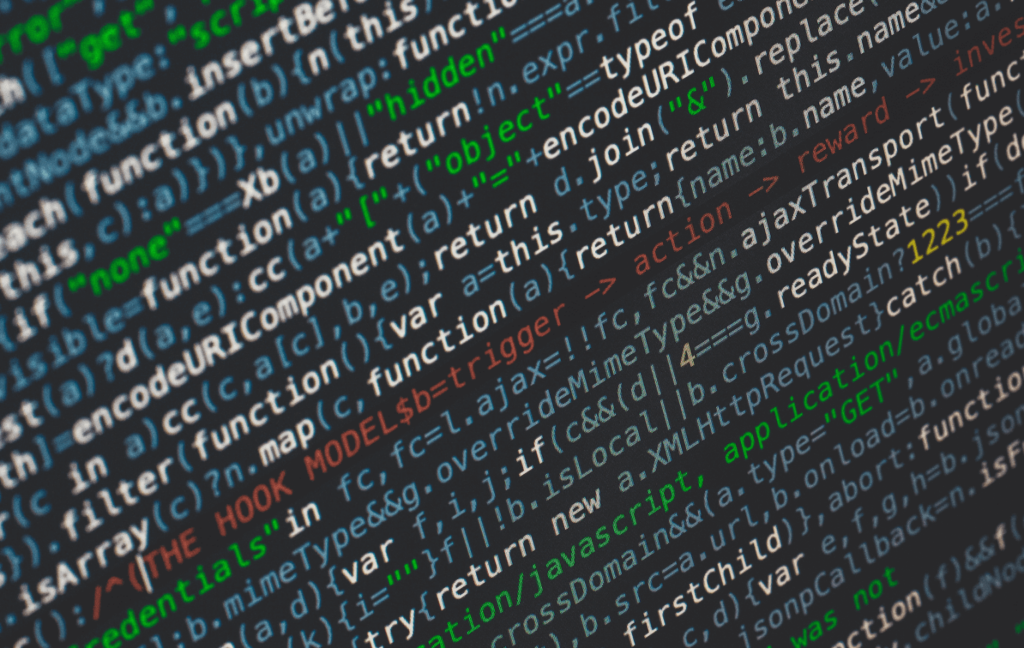 Remember to add meta descriptions and page titles to each page
Meta descriptions and page titles (meta data) are small pieces of text that can (and should) be implemented in the source code. Readers don't see these, but robots read them to figure out what a page is about. If you do not have meta data on all pages, it will reduce your Health Score.
Pay attention to the canonicals and hreflangs codes.
Canonical and hreflang are two HTML attributes that can be added to the source code of a page. The canonical attribute tells search engines that there are multiple pages on your site with the same or similar content, and only one copy needs to be indexed.

The hreflang attribute is only used if there are multiple language versions of the same page. For example if you have an English and a Spanish site with the same content but two languages, you must use the hreflang attribute to tell search engines what language the page is in.

Both properties are important, because search engines either index more content than necessary (canonical) or do not understand the language of the page (hreflang) if you do not use them, and this will lower your Health Score.

Healthy Website = Good Health Score Number
It's probably no surprise that newer websites with source codes based on newer technologies often rank better in search results than older pages. Newer technologies are faster, processing both server and data faster.Good coding therefore almost always leads to a good Health Score for the simple reason that good coding equals fewer errors. That's why it's always a good idea to invest in good coding if you want your website to be visible on Google.

Our experienced developers and at Ads Interactive can support you with technical imporvements and search engine optimization to help you get the most out of your site.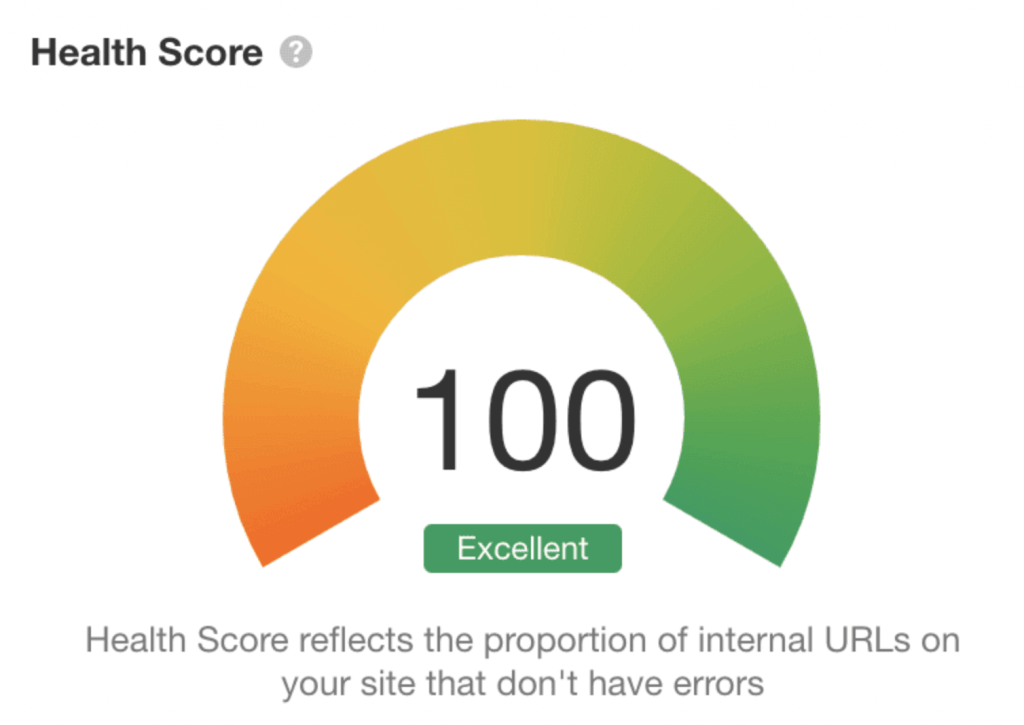 Summary:
Websites need to be maintained, just like cars or anything else that requires maintenance, for that matter. As the internet changes and as your site updates, your site's Health Score values also change, possibly deteriorating over time. Failure to update your website or optimize it will adversely affect your organic search results and / or user experience.

As a member of the Ads Interactive portfolio, we help you get the most out of your Health Score for free of charge. Our team of experienced and trained developers is a guarantee that by reviewing the site and accepting our advice, your Health Score and Google rankings will improve.
Would you like to know more? Are you interested in increasing the revenue from your site? Contact us - we can help you!
If you're already a member, and you have a question, contact our Customer Success Team. We will help you!