Who we are?
Ads Interactive was born out of a passion for the sales of advertising as well as a belief that it is possible to find a way to make digital advertising more effective for advertisers and publishers.
Out of that passion and strong belief came an outstanding technology solution for Publishers, Advertisers and Agencies.
These days Ads Interactive is a platform for media owners that can compete with the biggest ones in the online market due to its experience, technology and optimization solutions. We believe it is possible to provide a great reading experience for the visitors and display highly efficient ads simultaneously!
Ads Interactive is a global company with offices in New York and Dubai. Our headquarter is in Budapest.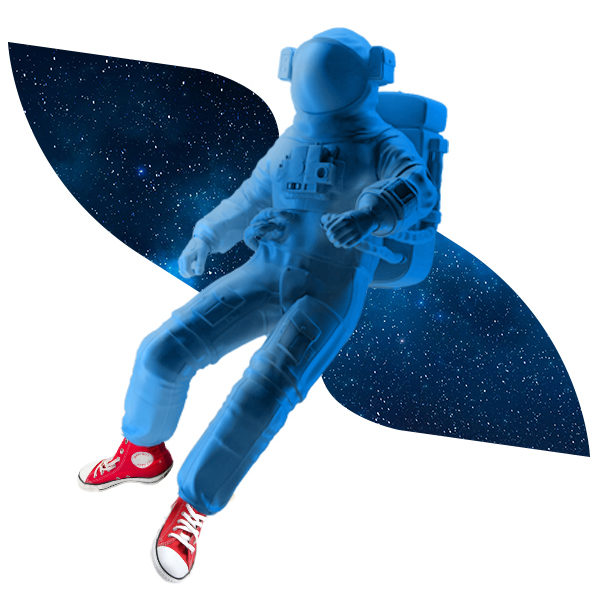 Our Story
We started as a two-person team in a small coworking space. 10 years later we are a team of 60 people specialized in different fields of ad monetization. We are a passionate team of many backgrounds with people living and working remotely from 4+ countries.