The growth of the video advertising segment remains unstoppable, representing an ever-growing slice of the digital spending year on year. Why are video ads so popular? How can you benefit from video ads without your own content? Join Ads Interactive and benefit from our unique video advertising solution that allows publishers to monetize video ads without video content!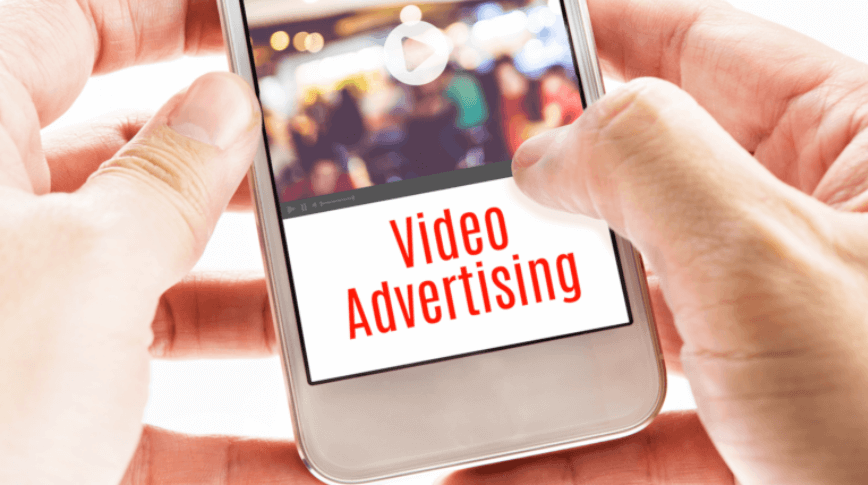 What is video advertising?
A video ad is a promotion that plays before, during, or after a user watches video content. We can extend this definition to display ads with video content – such as those that start when a computer mouse is placed over them – and native video ads promoted on digital ad networks.
Some facts about video content and video ads:
• Readers love videos

As Internet use grows, consumers are rapidly turning to digital video. By the end of 2021, the North American region had nearly 1,642 million video viewers, according to an eMarketer study.

• Video ads generate higher user engagement

Video ads have a memorable and interactive visual world. Because of this, video ads achieve higher user engagement than traditional banner ads, which means greater buying intent that benefits advertisers.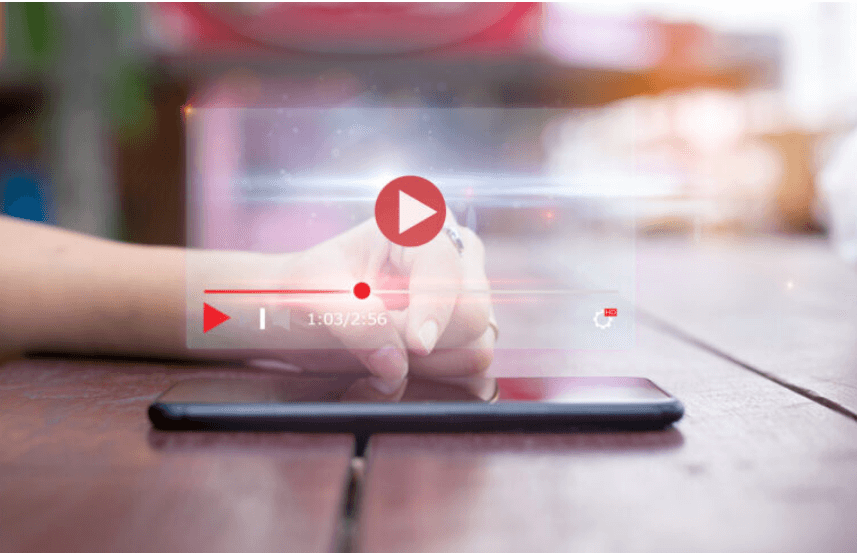 • Video ads have higher eCPM levels

In addition to higher user engagement, this type of ad results in considerably higher click-through rates compared to traditional display impressions, resulting in higher eCPM ('effective cost per mille' – revenue per thousand ad impressions) and thus higher ad revenue.
Not using video ads is a loss of revenue. Many Publishers reassure themselves that yes, I know, but I don't have video content or it's too expensive to produce… One more reason to join Ads Interactive's network of hundreds of pages, because we have a solution for that too!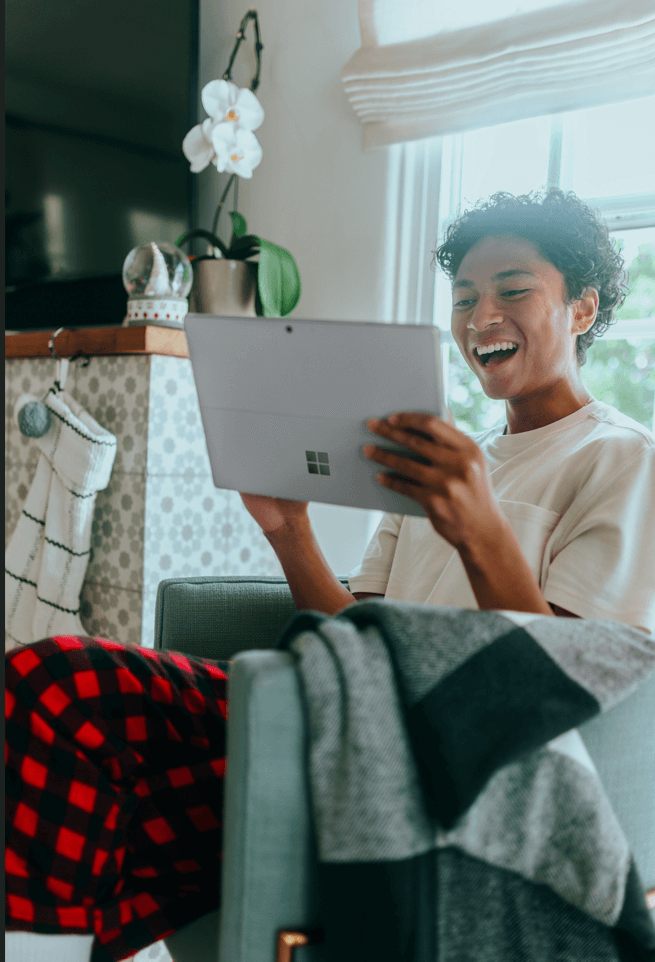 Ads Interactive Introduces Content Video Display
At the beginning of 2022, we introduced our Content Video Display solution, with which we provide both content and advertising from 1 hand, 1 system for all our media owners!

Both content production and placement in video display zones are accomplished by our services. We place educational videos that fit the theme of the page, in which we display video ads in pre-roll, mid-roll or post-roll form.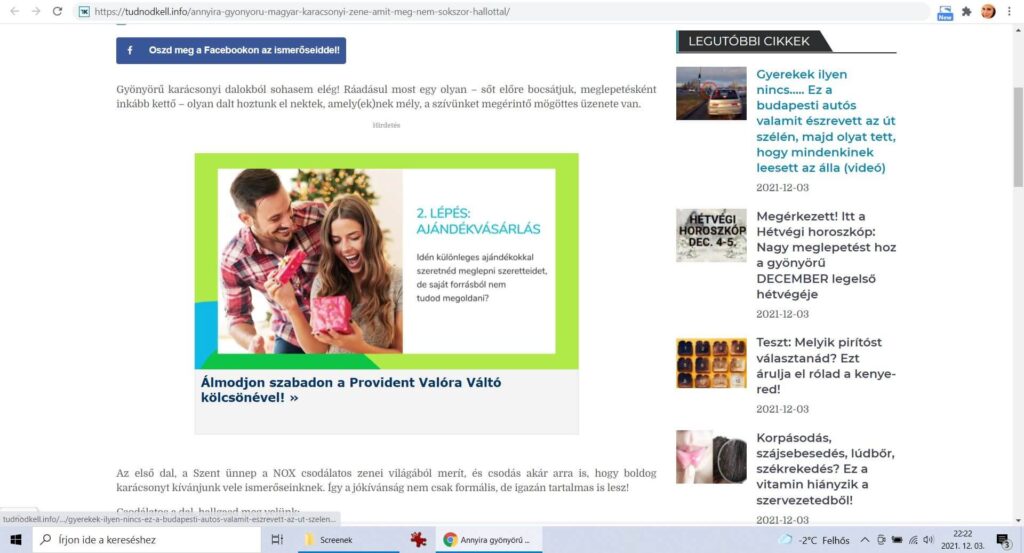 On average, we can provide our customers with millions of video launches per month with this technology, which inventory is constantly growing.

Our videos are based on AI (Artificial Intelligence Parametrization) so advertisers can be confident that their ads will appear on pages where they find a specific audience.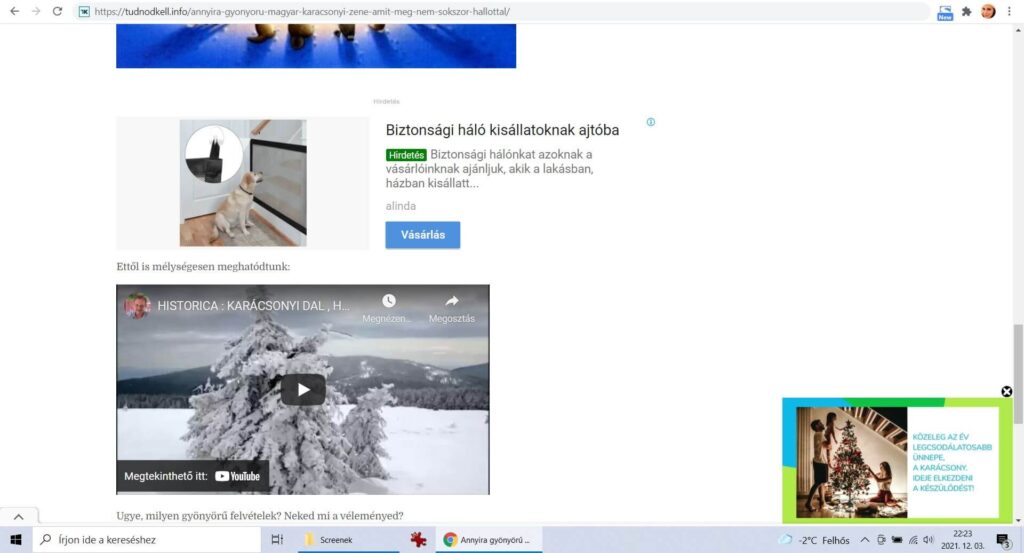 Based on the results of the test period of our product, Viewability Rate of the videos is around 75%.
These videos are optimized by us for all devices: desktop, mobile and tablet placements.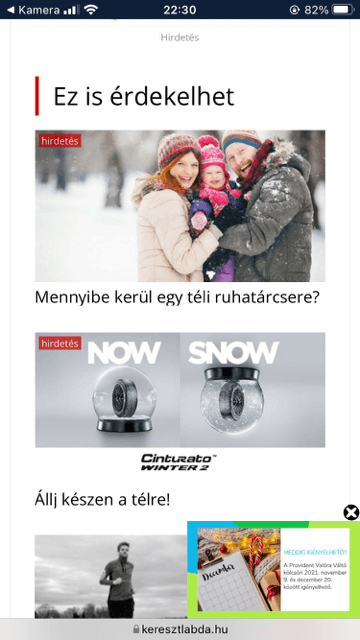 If you're an Ads Interactive partner you will be part of all the benefits of today's latest and most innovative ad serving, as video ads are the future. We ensure that all of our partners keep up-to-date with the latest trends and that your revenue continues to grow!
Would you like to know more? Are you interested in increasing the revenue from your site? Contact us - we can help you!
If you're already a member, and you have a question, contact our Customer Success Team. We will help you!