What's the difference between Ads Interactive and Google AdSense?

A LOT!! These two ad serving solutions are like heaven and earth. You will often see very similar looking ads from both though. How is this possible? Why outsource direct ad management (AdSense account management) to an external Provider? If you're reading this, you're obviously familiar with Google AdSense, the most widely used advertising solution for publishers today.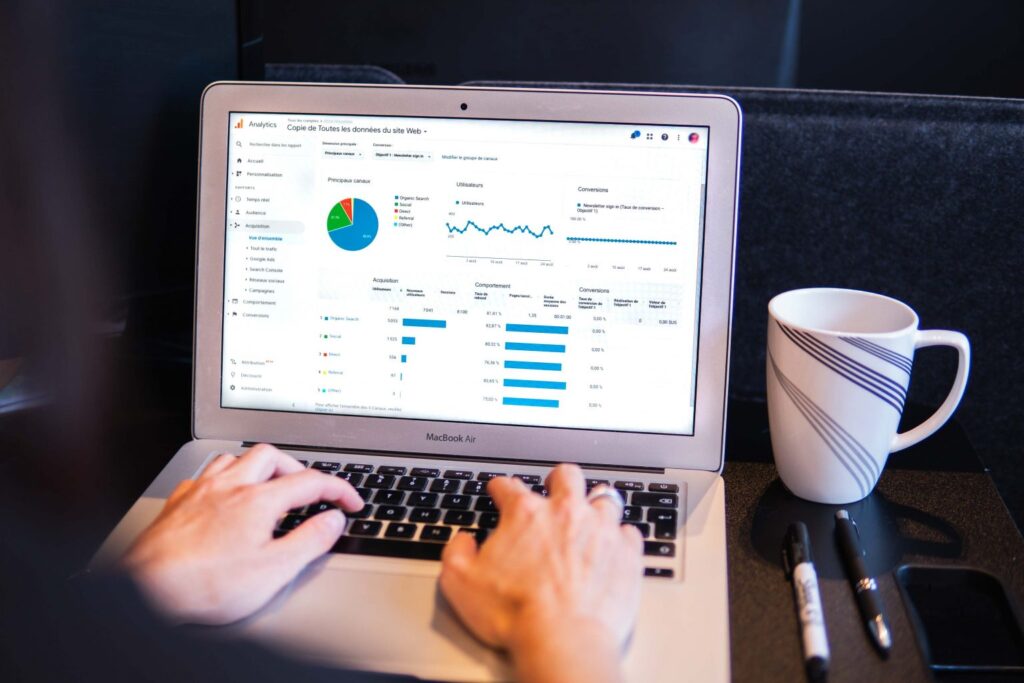 AdSense
AdSense is simple: copy and paste a short line of code where you want your ads to appear. Google serves ads here as a kind of intermediary, so you don't have to deal with the process at all. You paste the promotional codes once and then everything goes automatically.

Google finds relevant ads based on your content and pays you for revenue when you reach a certain amount. For many small websites, AdSense is an easy, secure, introductory way to the world of online advertising. There is no minimum traffic requirement, so many bloggers start this way.
Ads Interactive
Ads Interactive works directly with Google to display ads on our partner sites, but the similarity with AdSense ends there. AdSense seems to be very straightforward at first. However, Ads Interactive offers much more, right from the moment you sign up.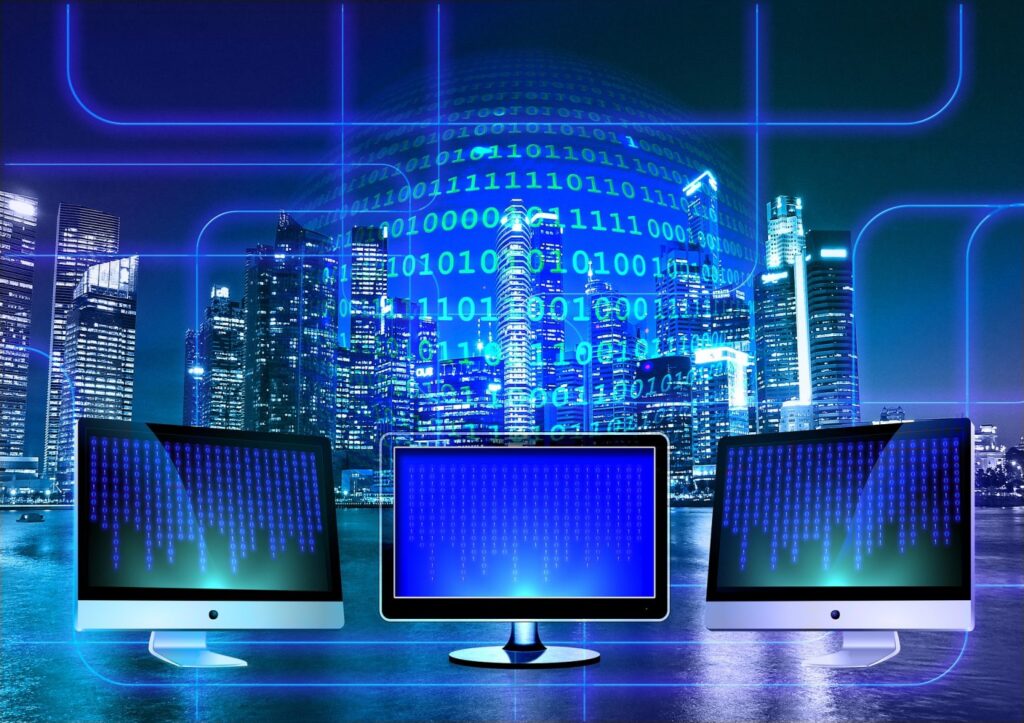 Much of our inventory comes from Google Ad Exchange. It is essentially a premium version of AdSense, with more ad purchases, more advanced targeting, and much more revenue.

AdSense only offers Google ad inventory. Ads Interactive offers a much more, for which Google's ad server provides the unified foundation.

We work with additional (prebid) partners on the supply side to compete with each other – as well as Google and our own sales. Therefore we get the highest possible price for each ad impression on the publisher side.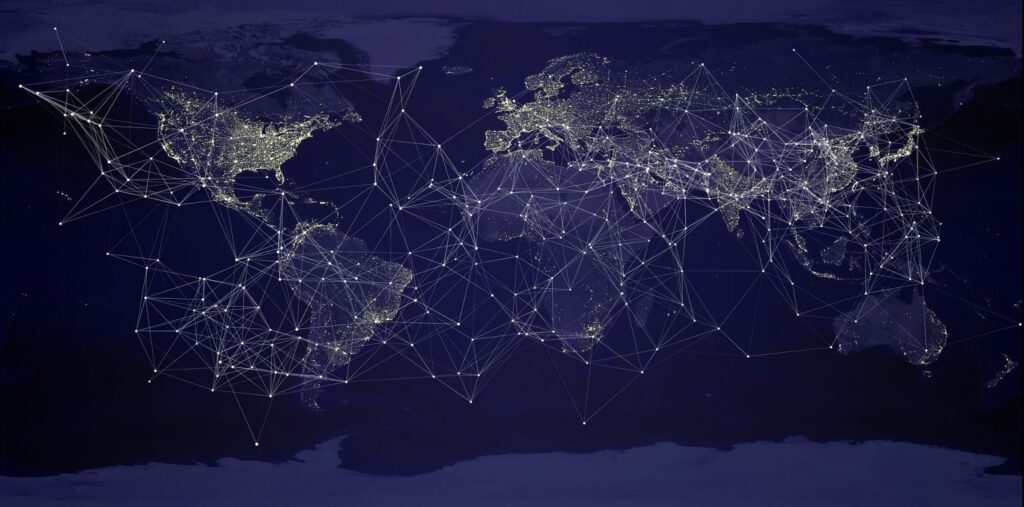 This monetization technology is the result of a real-time bidding auction process that results in much higher eCPMs than AdSense in a fraction of a second, resulting in higher overall revenue for the same ad slots.

In addition, our exclusive relationship through the Google Certified Publisher Partner helps us integrate our innovative technology with Google products, optimizing publisher revenue, and helping build sustainable businesses. This is an invaluable tool that you won't find with AdSense, especially in terms of navigating Google's policies and the new Coalition for Better Ads (CBA)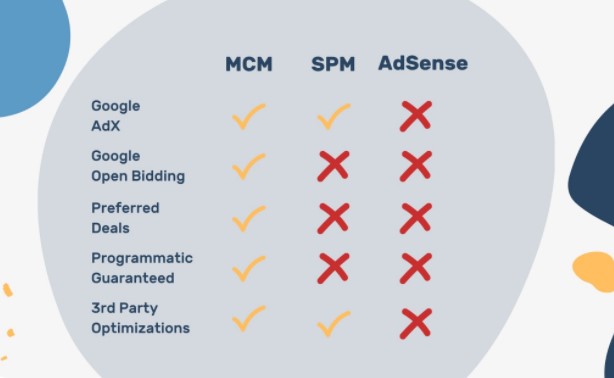 In short: AdSense is a tiny slice of the complex suite of services offered by Ads Interactive, resulting in up to 150% -200% revenue growth!

In addition to the technological advantages we provide over AdSense, we also provide additional support to our publishers through the Customer Success Team to ensure the best possible health core for their sites.

Alongside ad technology, our holistic, site-wide approach helps highlight Ads Interactive as an ad management company.

The quality of your site and the engagement of your audience are among the most important responsibilities of Ads Interactive, and we provide all the support you need to make your metrics better and better.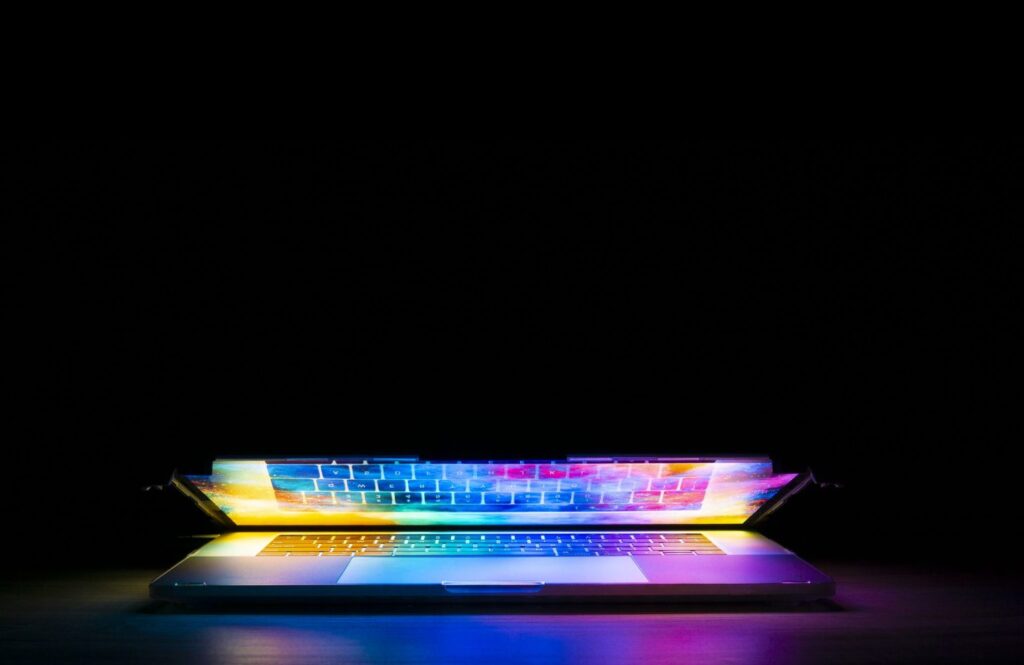 The Customer Success Team is available 24 hours a day to help you troubleshoot ad issues and proactively help you get the most out of your site.
Summary: Ads Interactive vs. AdSense
Through website speed optimization, our PUI interface, blog articles, health check, content videos, and countless other initiatives, we never stop working for our publishers.

In contrast, AdSense support is limited to forums that are full of help topics that aren't necessarily the most useful. There are no real people and it cannot be compared to the comprehensive approach of Ads Interactive.

Would you like to know more? Are you interested in increasing the revenue from your site? Contact us - we can help you!
If you're already a member, and you have a question, contact our Customer Success Team. We will help you!