Anchor Ads, also known as Sticky Ads, are designed to help publishers create a more engaging advertising experience for their audience. This type of ad stands out from the other ones because it is designed to capture a specific area of the screen while the user scrolls through the content.
Sticky ads in detail
Sticky Ads are also called Anchor Ads because they are attached to the screen. They are available on both desktop and mobile devices.

Anchor ads can be a great way to improve your visibility and drive higher advertising revenue
On desktops, the sizes and locations of popular Anchor Ads ad units include the 300 × 250, 160 × 600, or 300 × 600 sidebar, and the 728 × 90 ad zone, which is typically attached to the bottom bar of the screen.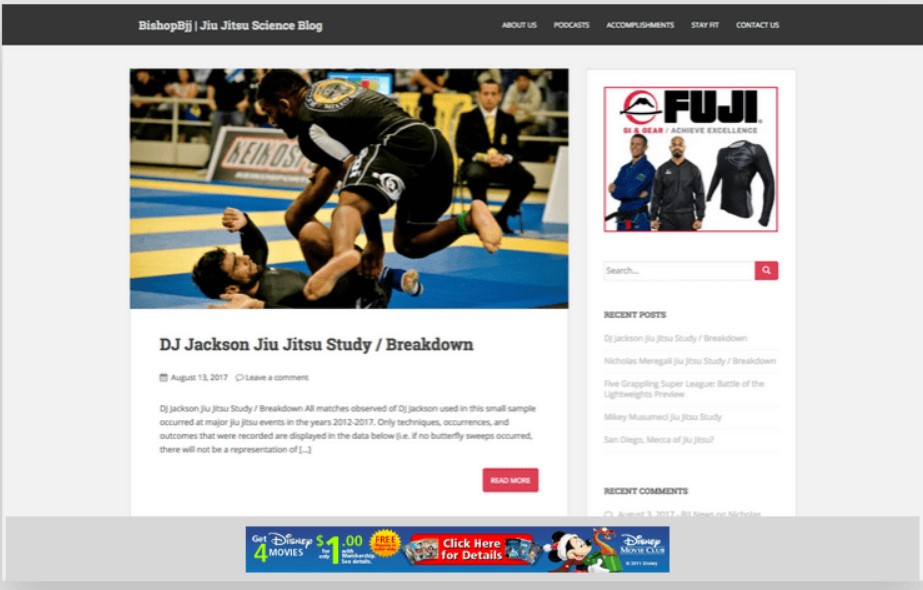 On mobile devices, publishers tend to place them at the bottom or top of the screen, and AdSense refers to them as an anchor ad.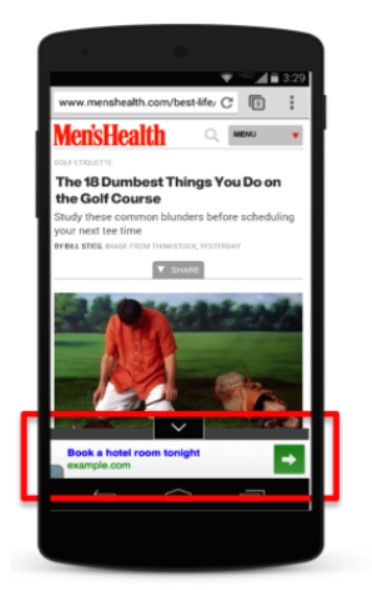 Why are anchor ads beneficial?
Ad visibility is increasing
Higher visibility results in higher price levels (eCPM)
Higher visibility + Higher price level = Higher revenue
Not as intrusive as non-standard ads
Highly customizable depending on the device
Targetable header bidding and Google Ad Exchange for higher auction pressure >>> Higher price level
Customizable to allow users to close or discard ads and continue reading content
How to activate anchor ads?
We automatically activate them for our Partners and continuously monitor the viewability and the achieved price levels (in this case eCPM levels).
Location os floating share buttons
Make sure that if you run floating share buttons – Sharing Button (such as SumoMe) on your mobile phone, tablet, or desktop computer, they should be located elsewhere than at the bottom of the site. If they obscure the ad, it may violate advertising policies and cause an issue with Ad Exchange.
Anchor Ads offer a number of benefits to publishers, and if you'd like to learn how to take advantage of this type of ad, contact us and our ad optimization experts will review your settings.
Would you like to know more? Are you interested in increasing the revenue from your site? Contact us - we can help you!
If you're already a member, and you have a question, contact our Customer Success Team. We will help you!